The Remington Group is Papua New Guinea's leading business solutions, print technology, and service-led organisation. Since 1948, we have developed an extensive portfolio of businesses including Remington Technology, FX Business Centre PNG, Premier Business Solutions PNG and BizPrint PNG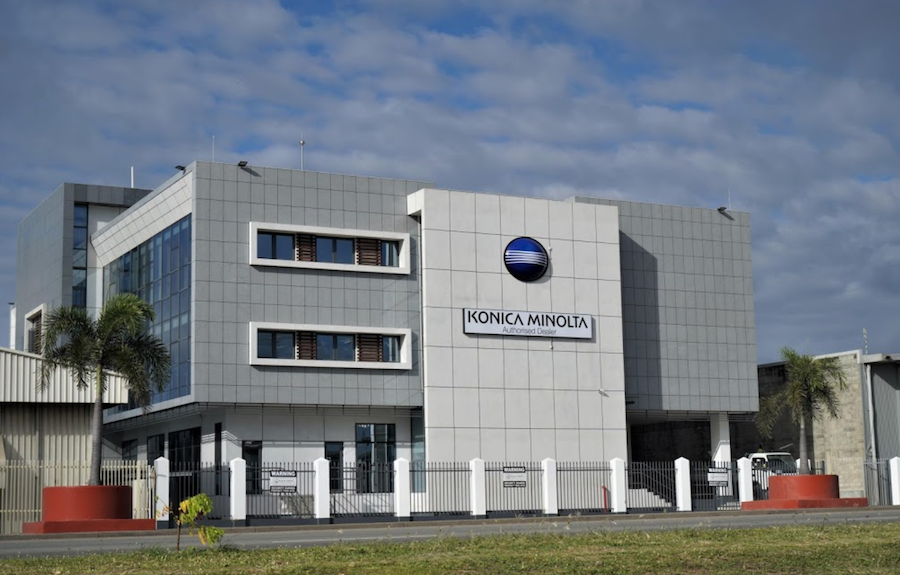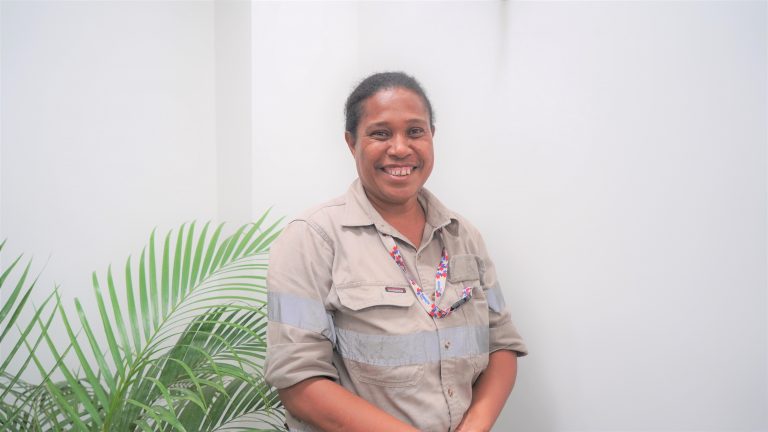 Meet Bemu Hebore, one of the most hard-working staff you will meet here at the Remington Haus, Spring Garden Road,...
Read More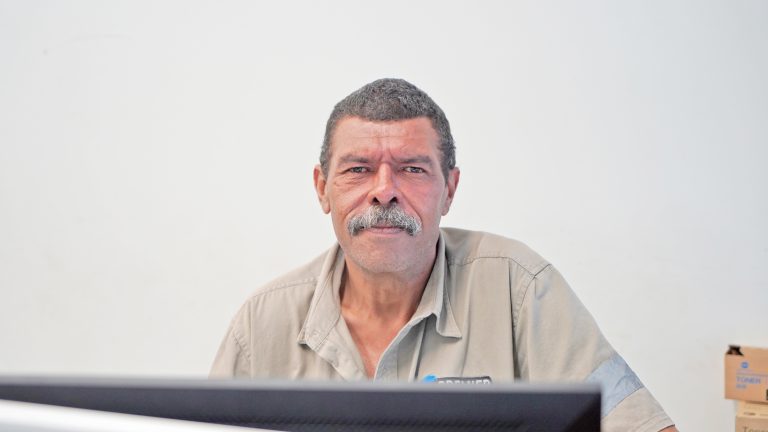 May 14, 2021
I joined Remington just out of college, which was my first job. I had an Associate Diploma in Engineering in...
Read More